Lady Rebels play tough schedule to prepare for another deep playoff run
Playing larger teams is nothing new for the Hickory Flat Lady Rebels.
For years, they were the smallest playoff team in the state, back in the days when 1-3A squads played together.
The Lady Rebels played for a state title last season in the first year where 1A teams were in the same classification, claiming a region title to go along with a North Half championship before falling in the state title game.
Same year, same philosophy for Hickory Flat in 2021.
The Lady Rebels spent last week taking on 3A power Kossuth and falling 3-1 and got a big late season win over the top ranked 2A team in the state, Belmont. Hickory Flat defeated the Lady Cardinals 3-2 (25-17, 22-25, 11-25, 25-21, 15-11). Emma Wilson put up 18 kills while Abby Tatum had 30 assists.
Head Coach Adam Mauney thinks playing tough competition will benefit his squad as the playoffs draw near.
"I feel like playing these teams have prepared us a ton," Coach Mauney said.
"Kossuth and Belmont are two great teams that have had a fantastic season and are very well coached. They're 2 of the best teams in our area."
Coach Mauney and the Lady Rebels use these games as chances to learn and improve.
"Unfortunately, we came up just short against Kossuth in a couple sets as we struggled with passing, but this past game against Belmont is possibly the best I've ever seen us play and we came out on top. Playing against these teams has shown us what we really need to work on, what rotation works best in certain situations and I feel like we have continuously gotten better and more prepared to make another playoff push."
The Lady Rebels picking up the big win over Belmont has put teams not just in 1A, but across the area that Hickory Flat is ready to play anyone as they continue to improve and look for a return trip to play for a championship.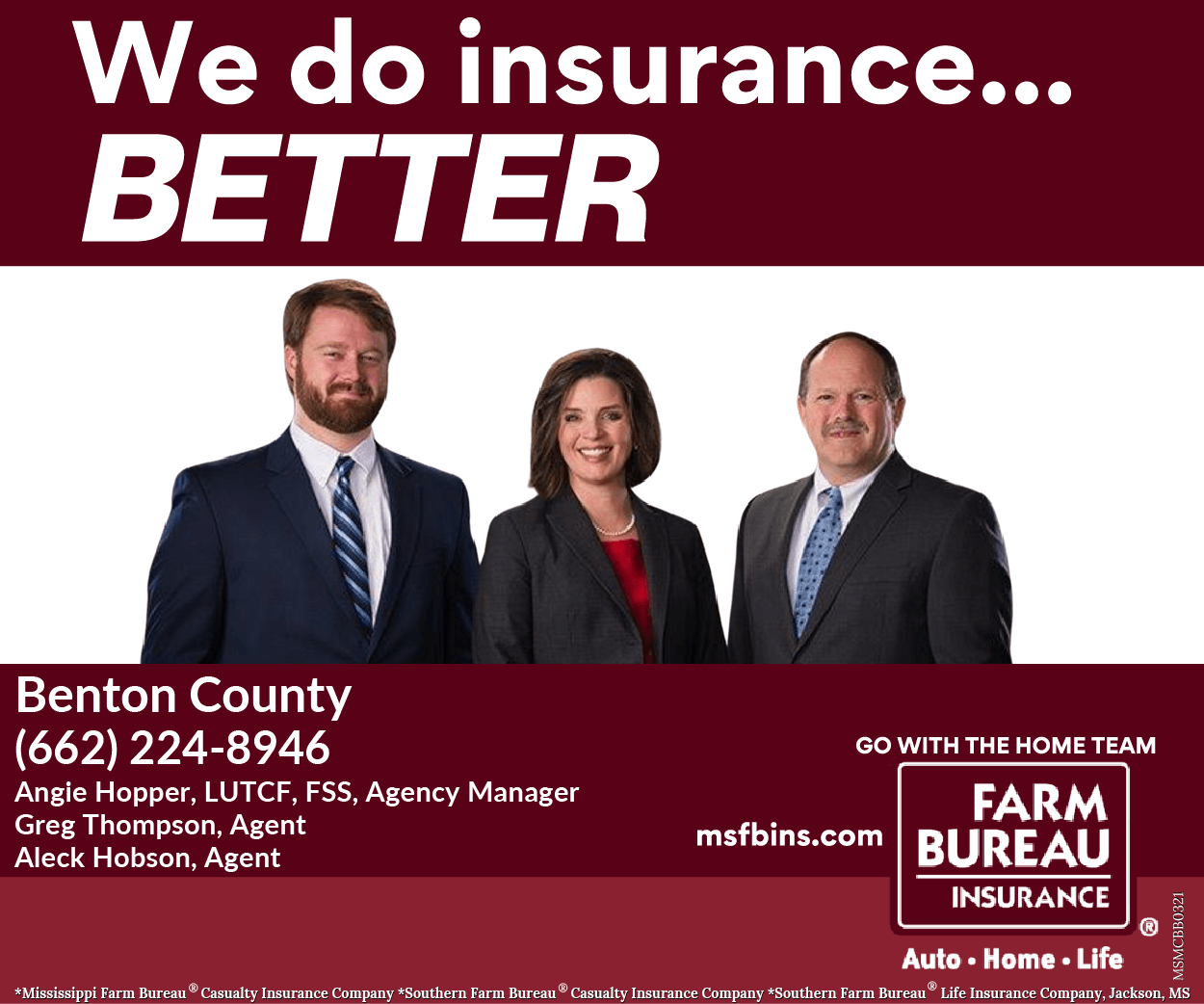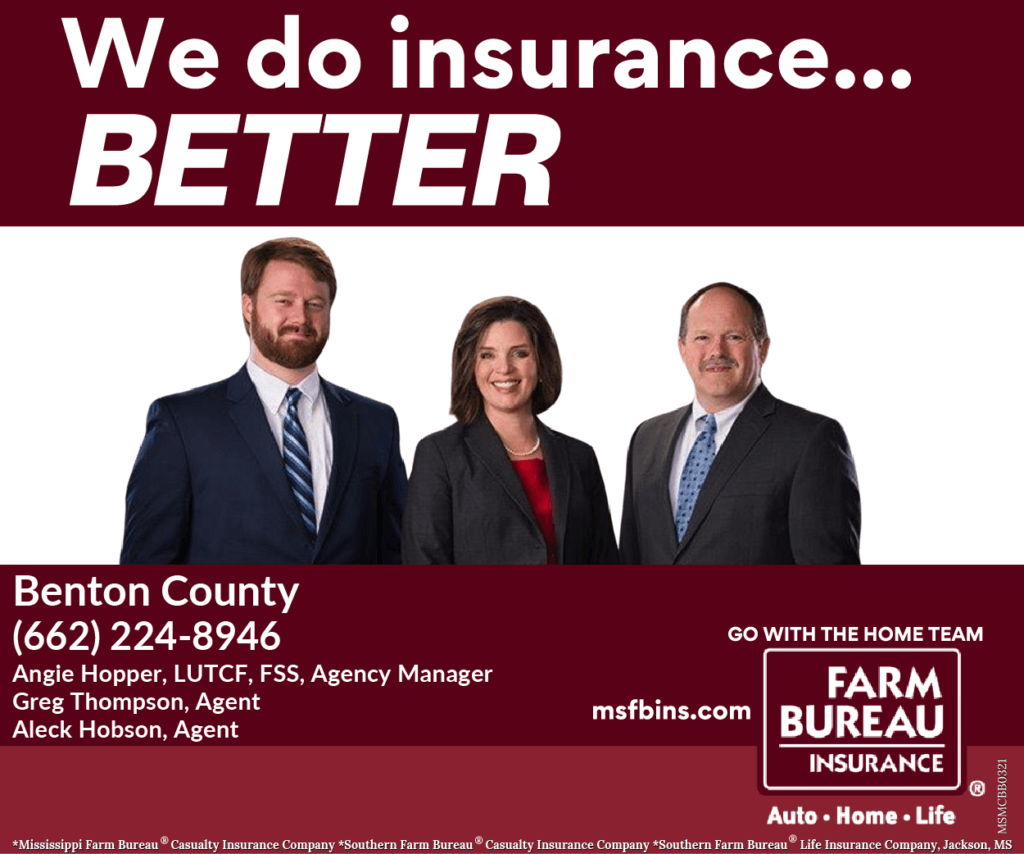 Coach Mauney thinks his squad is ready for the rest of the season
"At first glance people may see a small 1A team but this team views itself as being just as good as the good competition we've been playing."