Lady Rebels sweep past Smithville in to second round
Hickory Flat has their eyes on a return trip to play for a state title.
They made quick work of their first round opponent in order to get their as soon as possible.
The Lady Rebels took care of business at home on Tuesday, sweeping past Smithville 25-10, 25-10, 25-15 to move on to the second round of the 1A volleyball playoffs.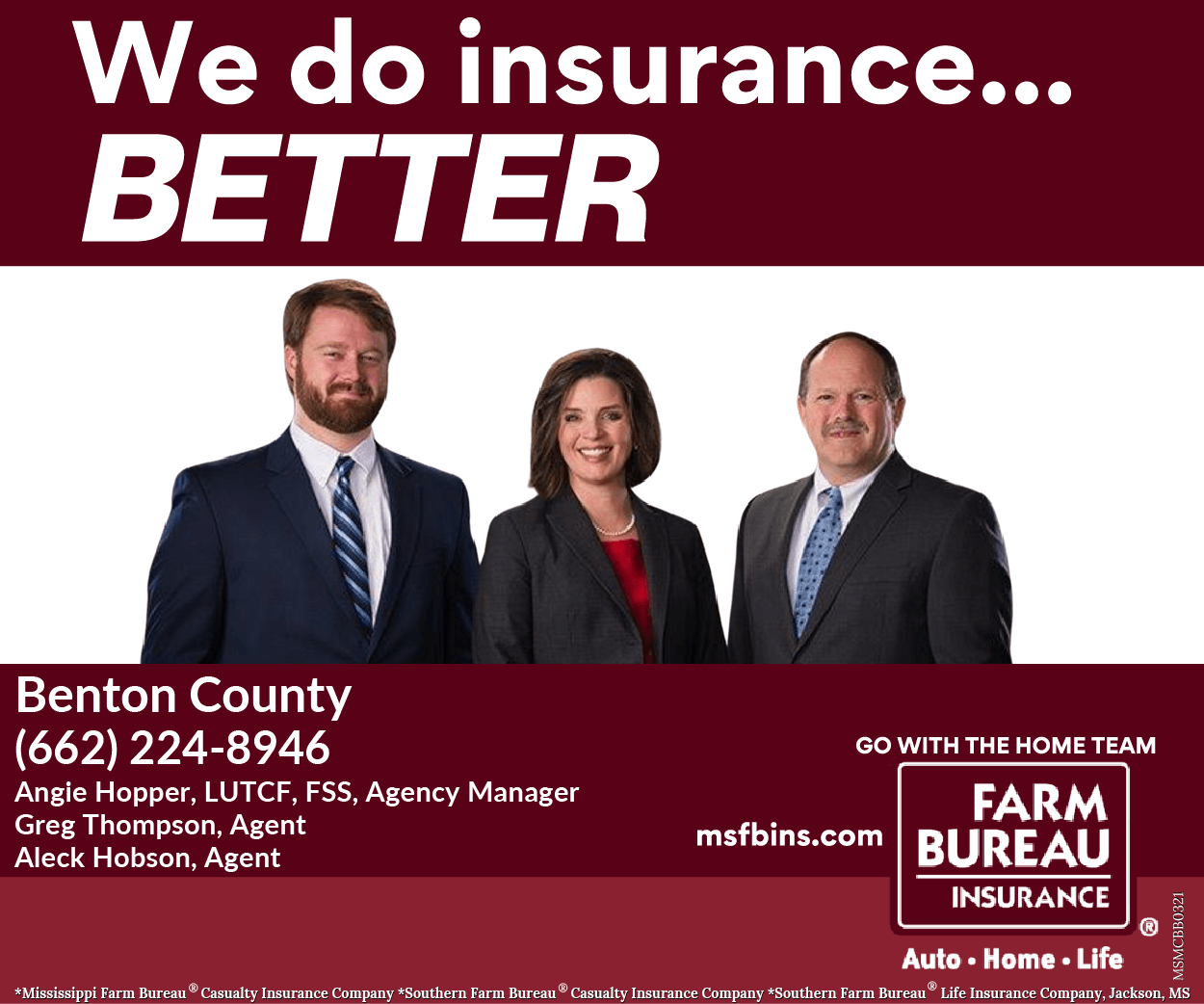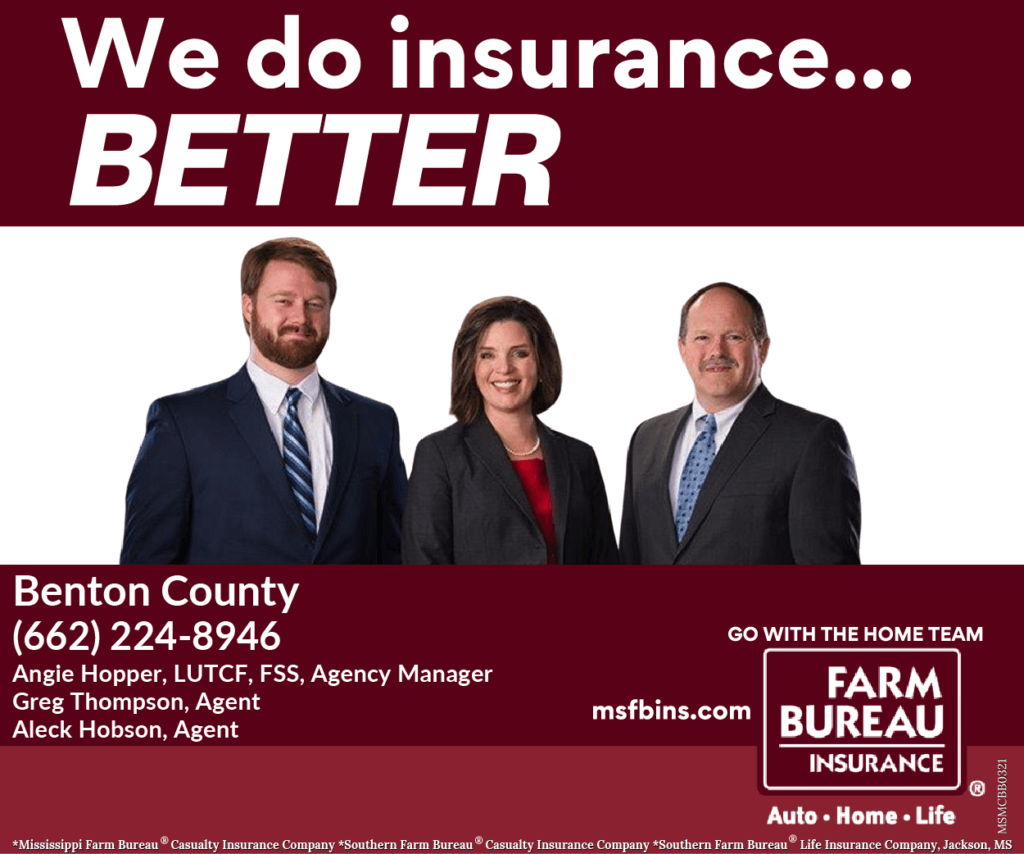 Emma Wilson led with 12 kills, 8 aces and 6 digs to pace Hickory Flat who has won six straight matches and 8 of their last 9.
Abby Tatum had 14 assistsand 4 kills. Jolee Young added 4 kills and 4 aces.
The win moves Hickory Flat to 17-6-1 on the season.
Hickory Flat is back in action Thursday to take on Biggersville, winners over South Delta.