The long road back: Lady Rebels overcome adversity to get revenge and claim first state volleyball title
It has been a long 12 months for the Lady Rebels.
Hickory Flat made the 1A state championship game for the first time a season ago, only to see their season end in heartbreak with a 3-0 loss to Resurrection Catholic.
SEE THE COMPLETE CHAMPIONSHIP PHOTO ALBUM HERE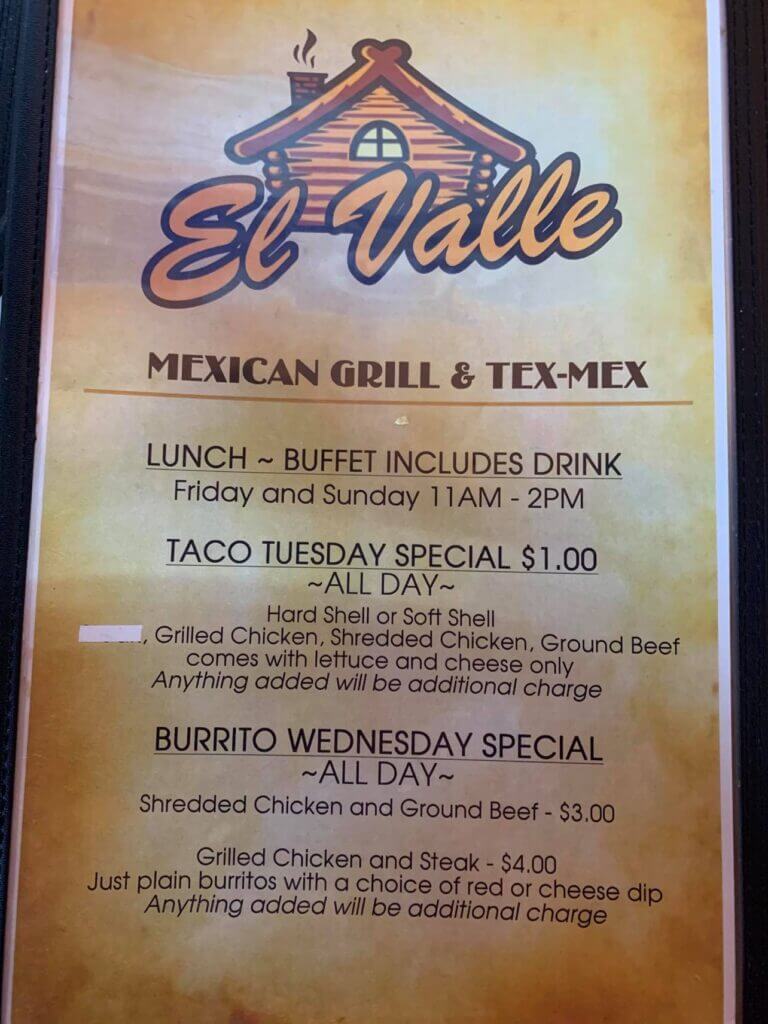 An offseason of work and dedication on getting back to the state title match and finishing the job culiminated in a hard fought 3-2 win over Resurrection on Saturday and the first volleyball state title in school history for Hickory Flat.
The Lady Rebels defeated their adversaries from a season ago 19-25, 25-22, 25-18, 18-25, 15-13.
Coach Adam Mauney knows first hand the amount of work and desire for a different outcome from a season ago that his team had.
"Yesterday at practice we discussed what memories we were going to take away from this weekend. These are the memories that'll last a lifetime. The defeat from last year is something they'll always remember. We were either going to make a happy memory or another sad one. They didn't want the same result from last year. They were focused and ready to get what we fell short of. And turns out we have quite the happy memory."
The Lady Rebels, as they have so often done, rallied when they needed a rally and overcame adversity on the way.
Friday evening Hickory Flat went to practice at Madison Central and key starter Jolee Young fractured her ankle within the first 10 minutes of practice.
"Of all the times to have an injury it had to happen then and there and to her. She plays such an important role for us. There were nerves before this game," Head Coach Adam Mauney said.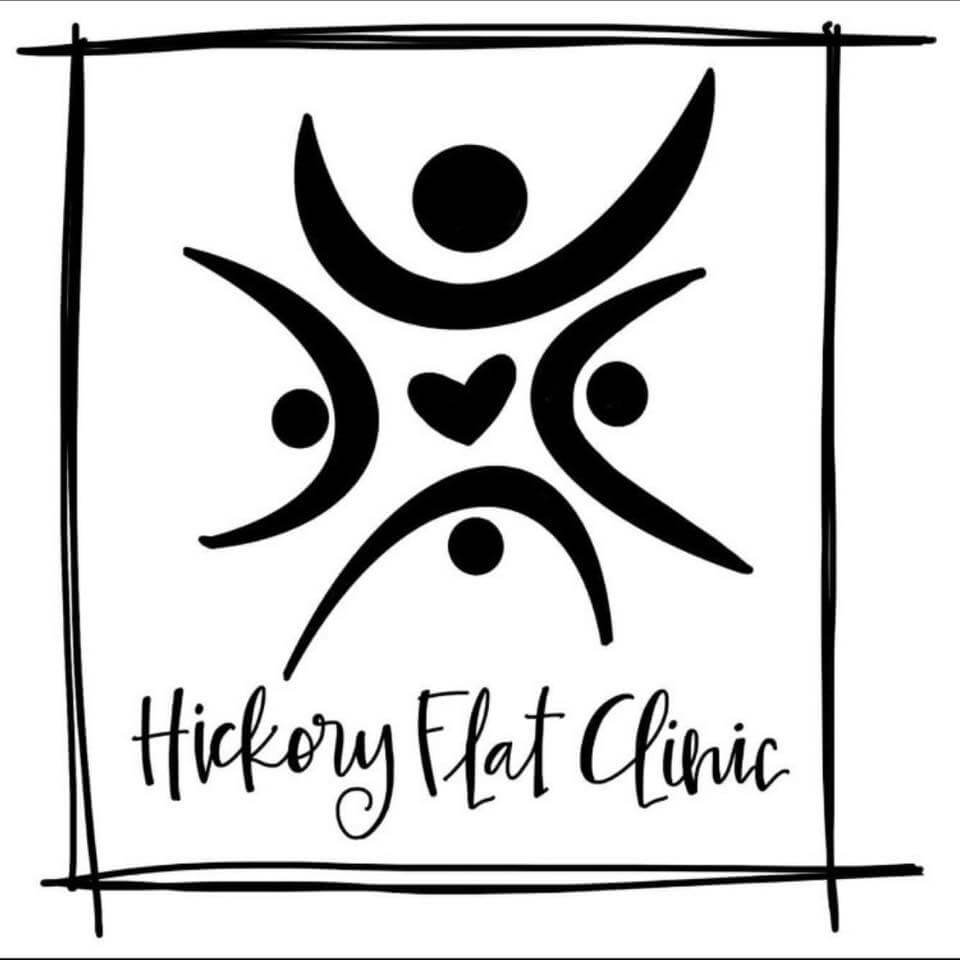 The Lady Rebels used a "next player up" mentality to forge ahead to their goal.
'We had to call on one girl in particular to step into Jolee's role and that was Morgan Green. And I thought she did a fantastic job, and couldn't be more proud of her," Coach Mauney said.
Falling behind 1-0 to a team that swept them a year ago, Hickory Flat took the second set to even the match and never looked back. Emma Wilson was named the games MVP with 22 kills, and Coach Mauney praised his entire teams effort to come away with the victory.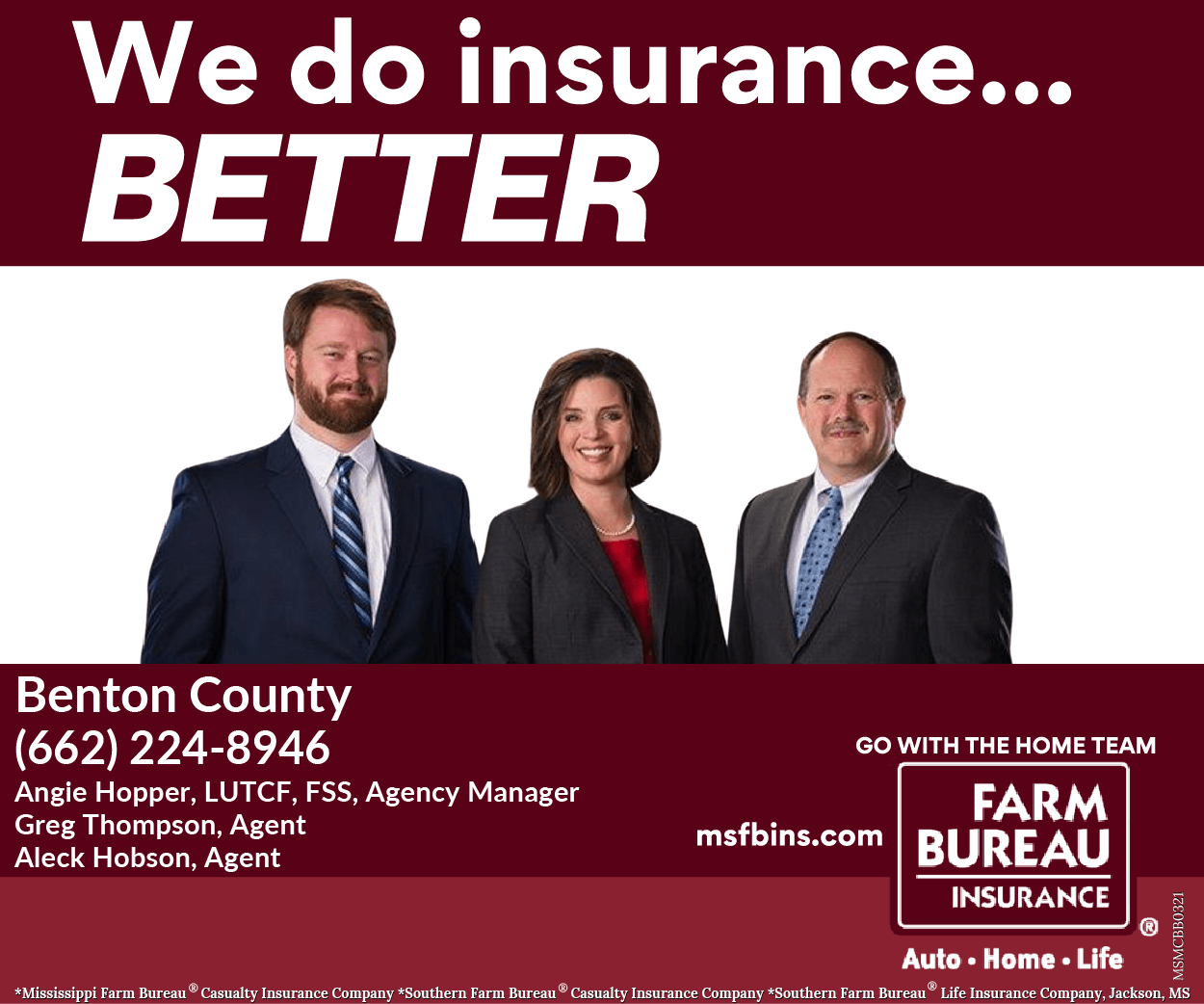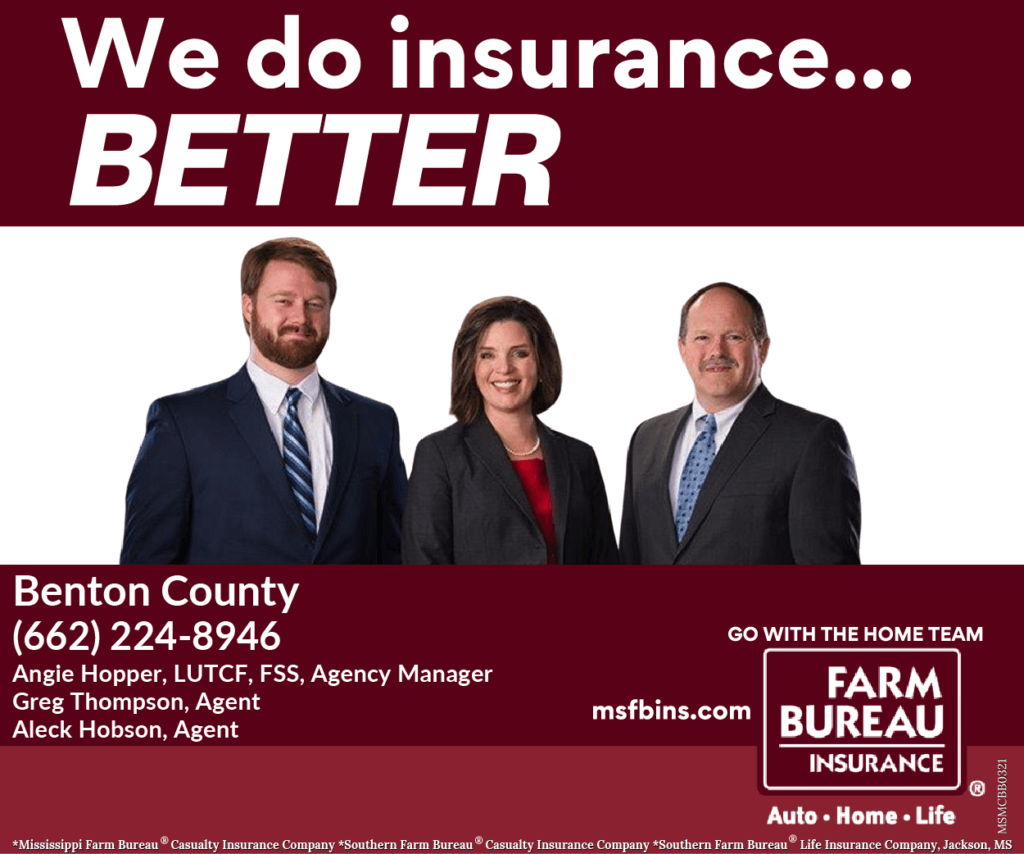 "Each girl has such an impactful role for us on the court. Of course Emma had another fantastic game getting MVP but the passes from all the girls back row is what leads to the set. Abby Tatum doesn't make many headlines but she's the 2nd touch every time and has been a great setter for us. Emma doesn't get the kills she gets without her. Abby has also become one of our more consistent spot servers. I give her a number and she hits that spot every time. Camri Westmoreland had some huge blocks and great kills tonight also. She's improved so much this year. Sarah Skelton also had a big game with kills and passing. And Jolee was coaching with me from the sideline with her crutches."
The Lady Rebels finish the season 20-8.