Hickory Flat sweeps their way to North Half championship game appearance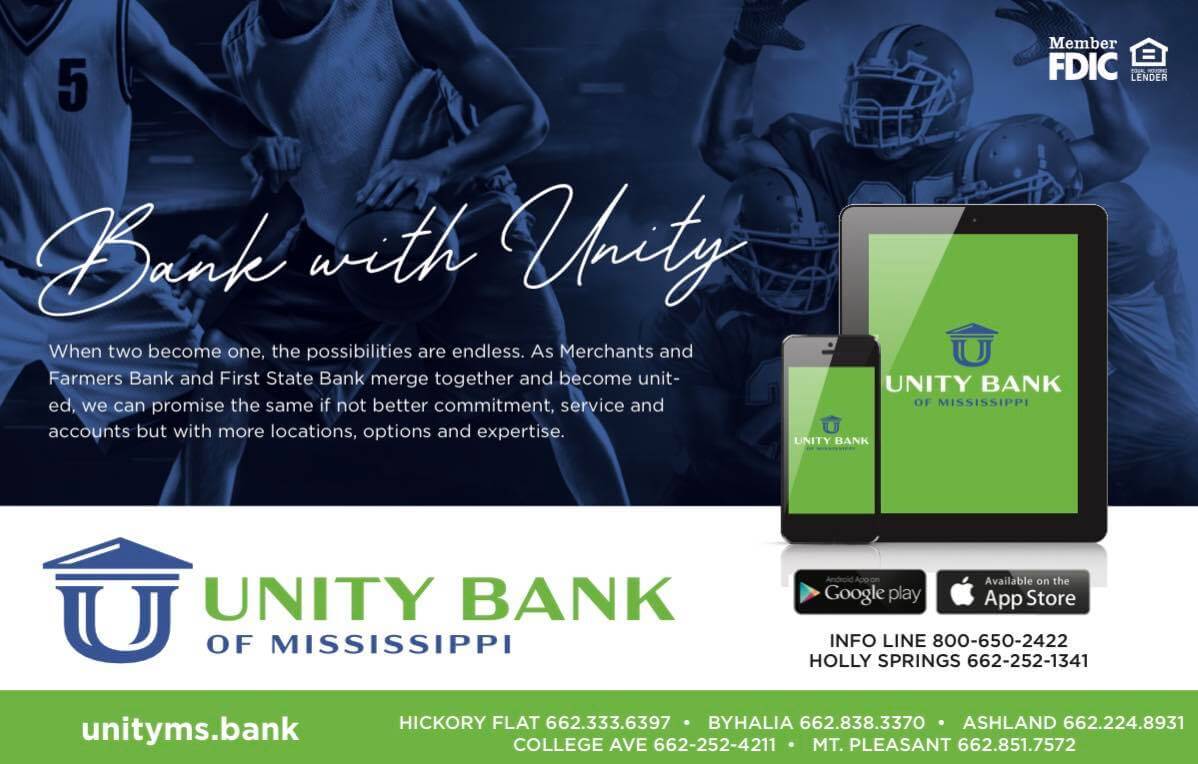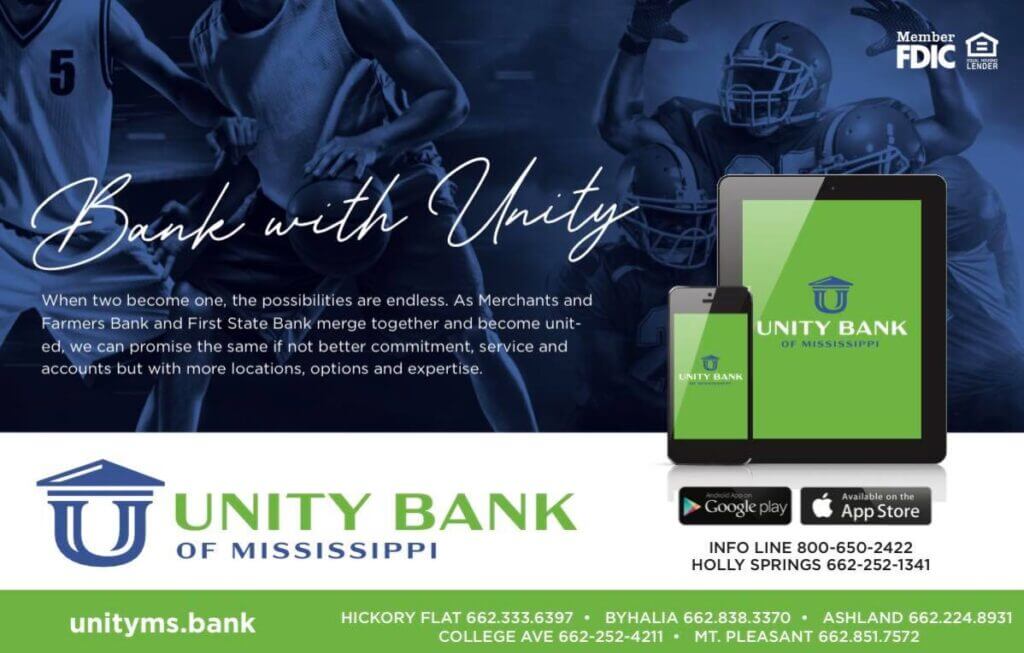 The Lady Rebels are back to defend their North Half title from a season ago.
Hickory Flat swept past Biggersville on Thursday and have a date with Ingomar for a return trip to play for a state title.
The Lady Rebels won 25-16, 25-18, 25-11 to win their second round matchup. Ingomar swept past Hamilton.
Head Coach Adam Mauney was pleased with his teams effort.
" I think overall everbody played a complete game. We kept our serving errors low," Mauney said of the Lady Rebels sweep.
It was Hickory Flat's 7th straight win and 20th of the season. The Lady Rebs are starting to peak at the right time.
"I am proud of the way our girls have come out and competed the last several weeks. We have been on a good run and our confidence is high. We've been taking it game by game, set by set," Mauney said of his teams recent run.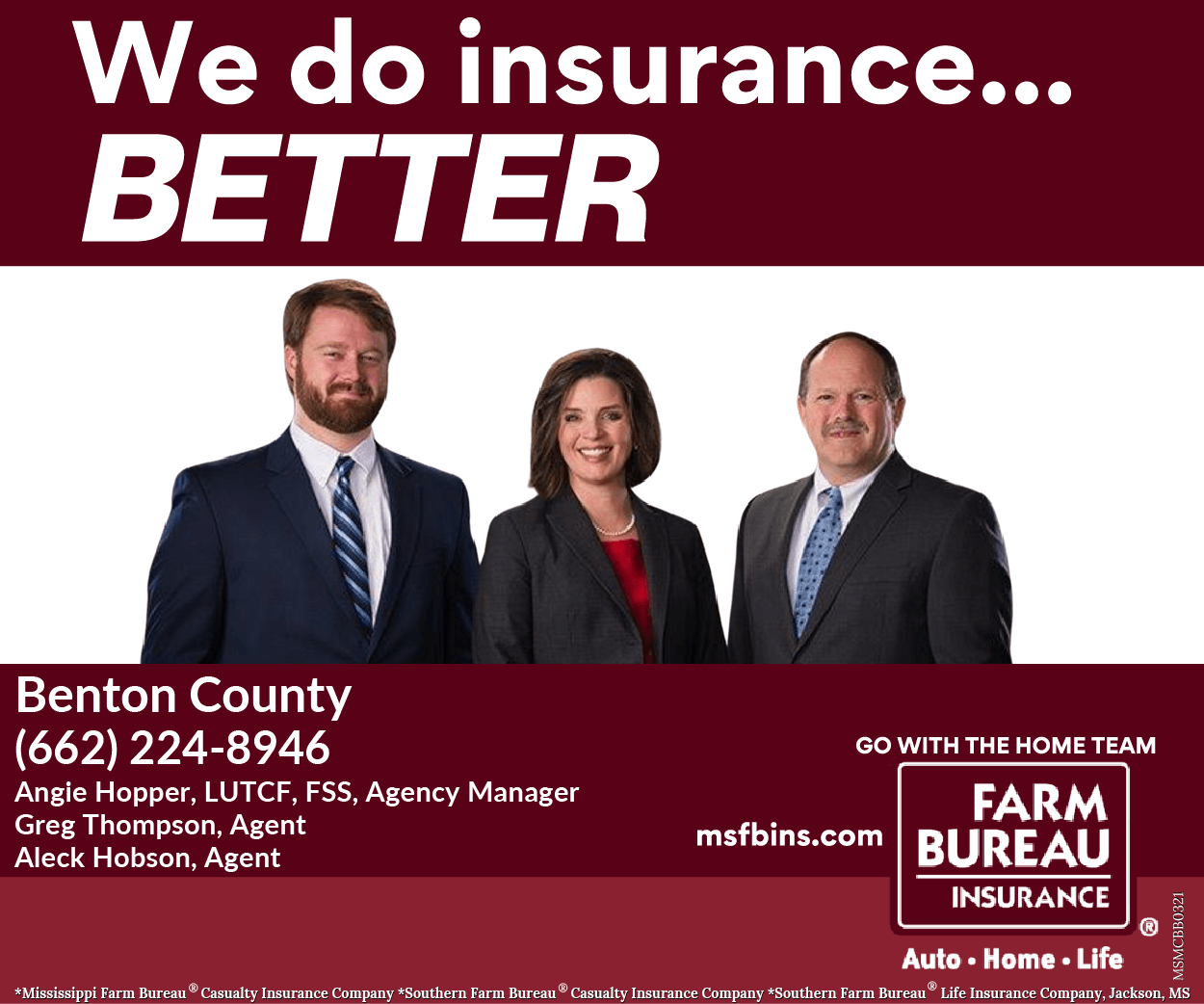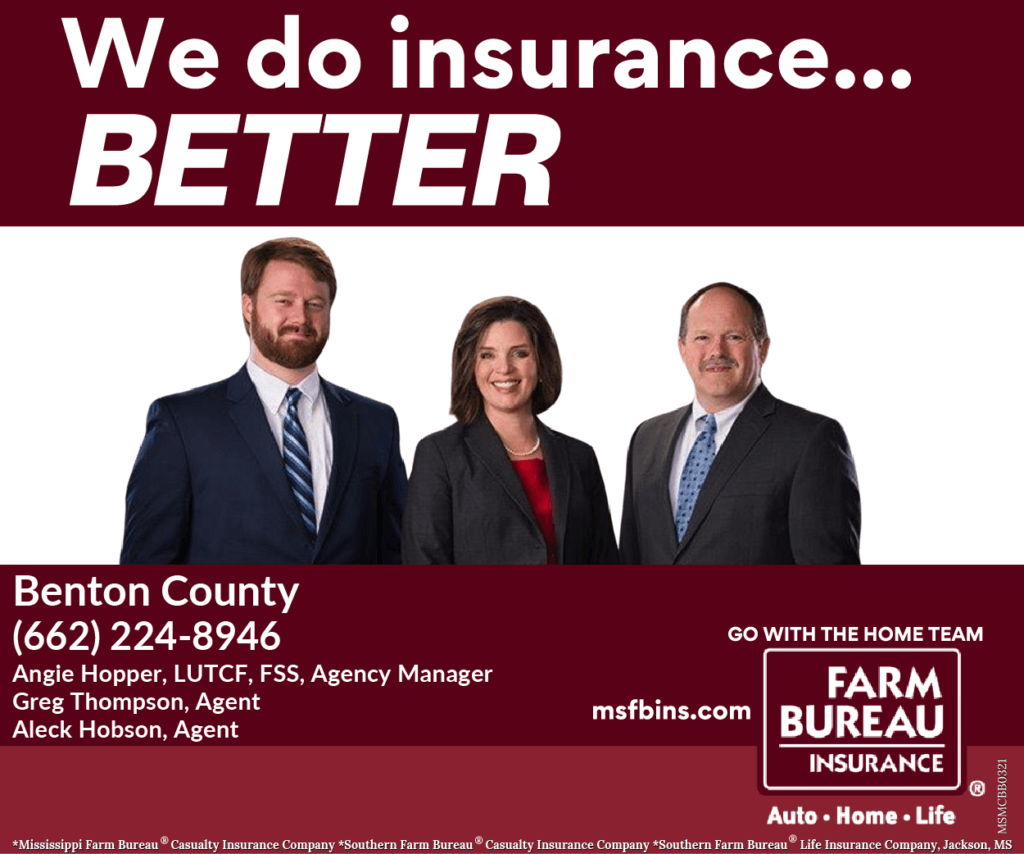 Emma Wilson led with 11 kills on Thursday. Abby Tatum had 17 assits. Jolee Young ahd 8 digs.
The Lady Rebels take on the Lady Falcons on the road Tuesday. Mauney is preparing for what is sure to be a hard fought match.
"We are going to get some good practices in and watch film these next few days to prepare. It is going to be a big game at Ingomar Tuesday."