Back Again: Lady Rebels claim North Half and advance to State title match for 2nd straight year
A familiar opponent in a familiar setting led to a familiar result on Tuesday.
Hickory Flat claimed the 1A North Half championship for the second straight year, defeating Ingomar, who they beat in 2020 as well, to advance to the State Championship. The Lady Rebels are looking for a different result this time around.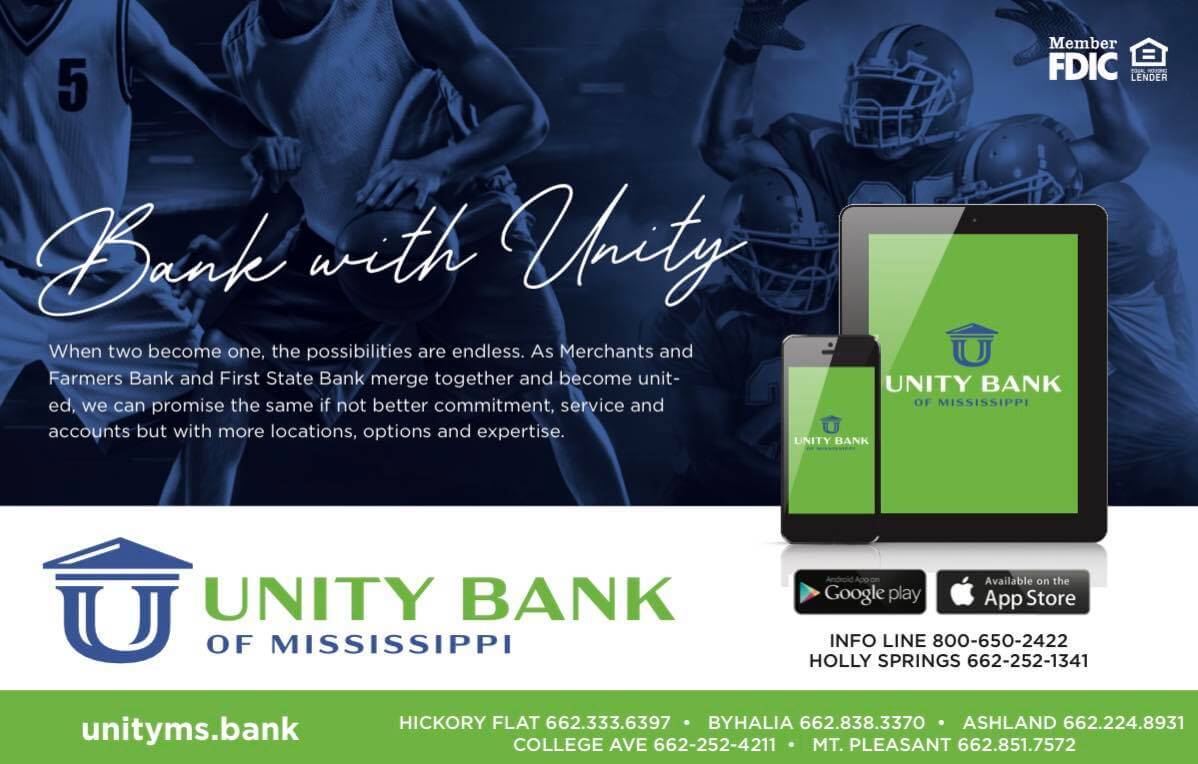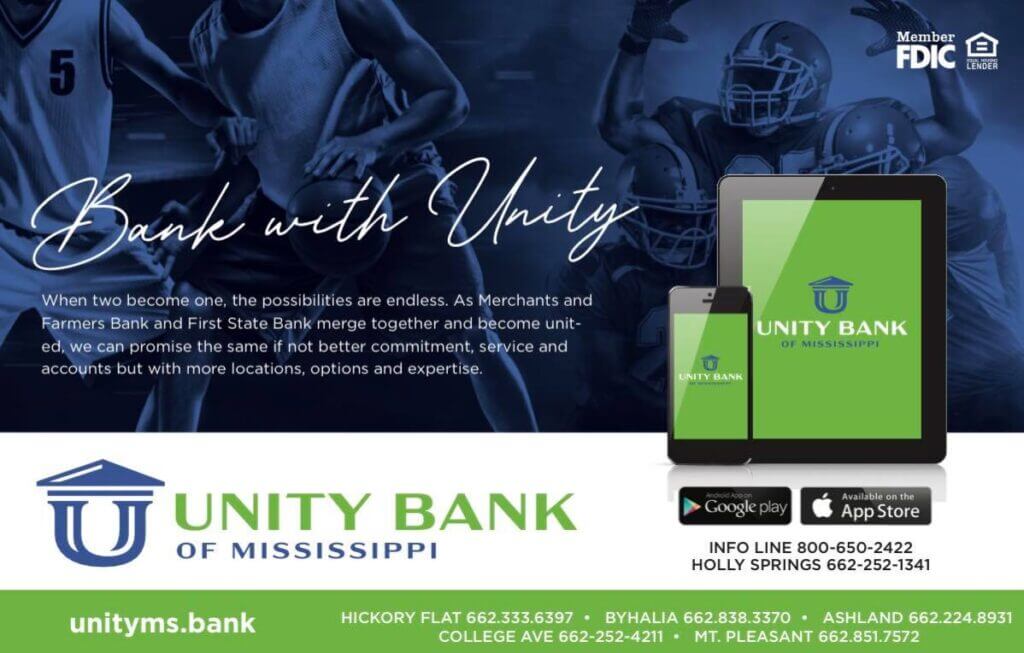 The Lady Rebs swept past the Lady Falcons 25-11, 25-12, 26-24. Hickory Flat has yet to lose a set to a 1A opponent in 2021.
Head Coach Adam Mauney knows his team has worked to get to this spot
"It means so much to these girls and the Hickory Flat community. This group of girls have worked so hard since the beginning of summer to get back in this position and have another shot at the state title. While we're super excited for this win tonight, North half wasn't the goal, winning the next one is," Mauney said.
The Lady Rebels have a familiar foe on deck on Saturday, as they take on Ressurection Catholic for the second straight year. Hickory Flat was swept by Ressurection in last year's state championship match.
Coach Mauney knows his team is ready to get back to work and that they are ready for the rematch from a season ago.
"They're relentless, they're already wanting to get back to practice tomorrow to get ready for Resurrection. They love this sport and they've been playing harder than I've seen them these last few weeks. We're gonna have some hard practices these next couple of days and watch some more film. We'll be ready for Saturday."
Hickory Flat takes on Ressurection at 12 pm at Clinton on Saturday.