Lady Rebels remain undefeated as boys fall to Blue Mountain
Blue Mountain- (Girls) The Lady Rebels jumped out with a commanding lead against Blue Mountain in their first road contest of the year and left no doubt in the outcome with a 57-28 victory on Tuesday.
Hickory Flat led 19-2 after the first quarter with R'Daztiny Harris contributing 13 points.
The Lady Rebels would not trail in the contest and Harris would end the night with 32 points and 16 rebounds.
Hickory Flat is 2-0 on the season. Their next contest is at Jumpertown on Friday.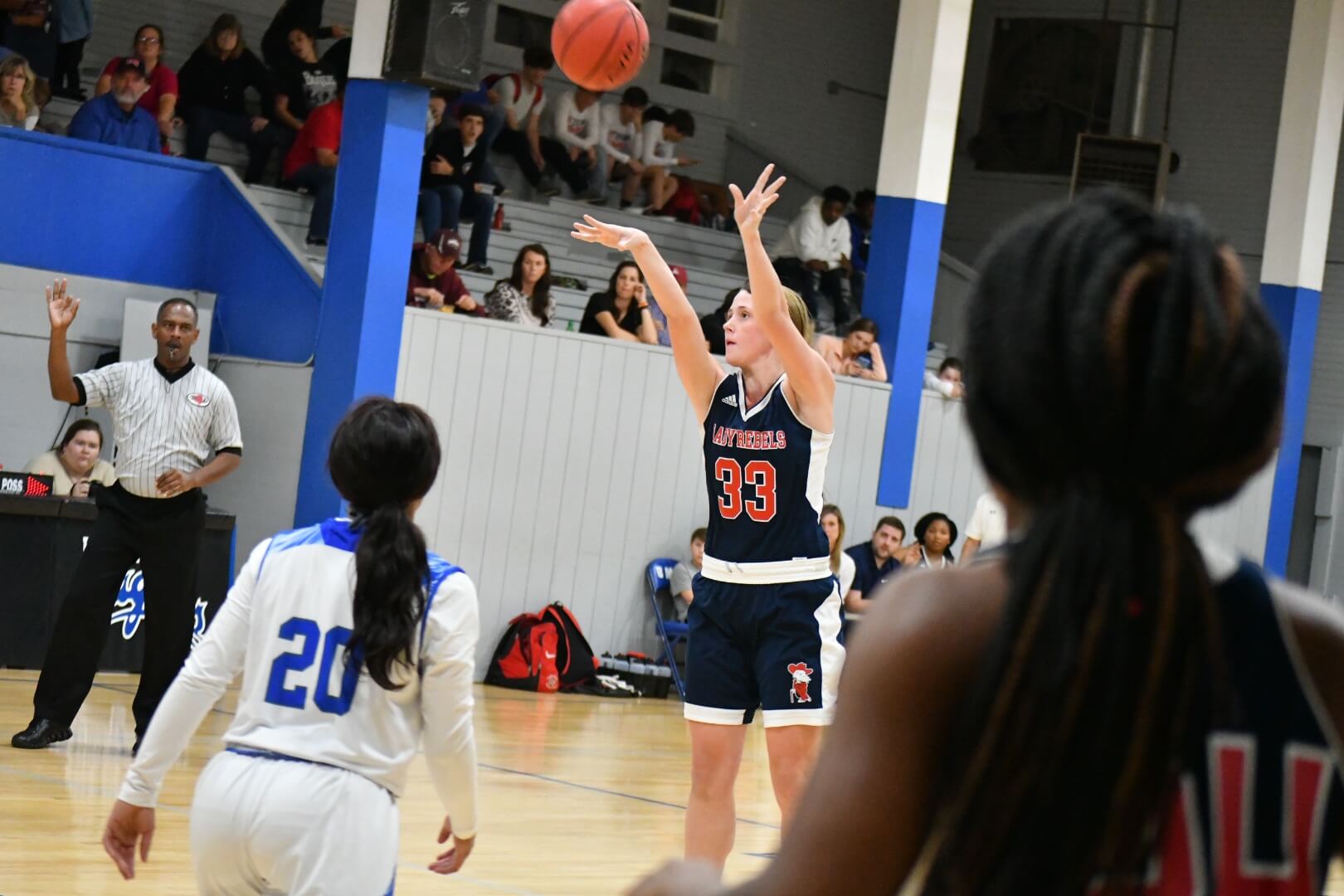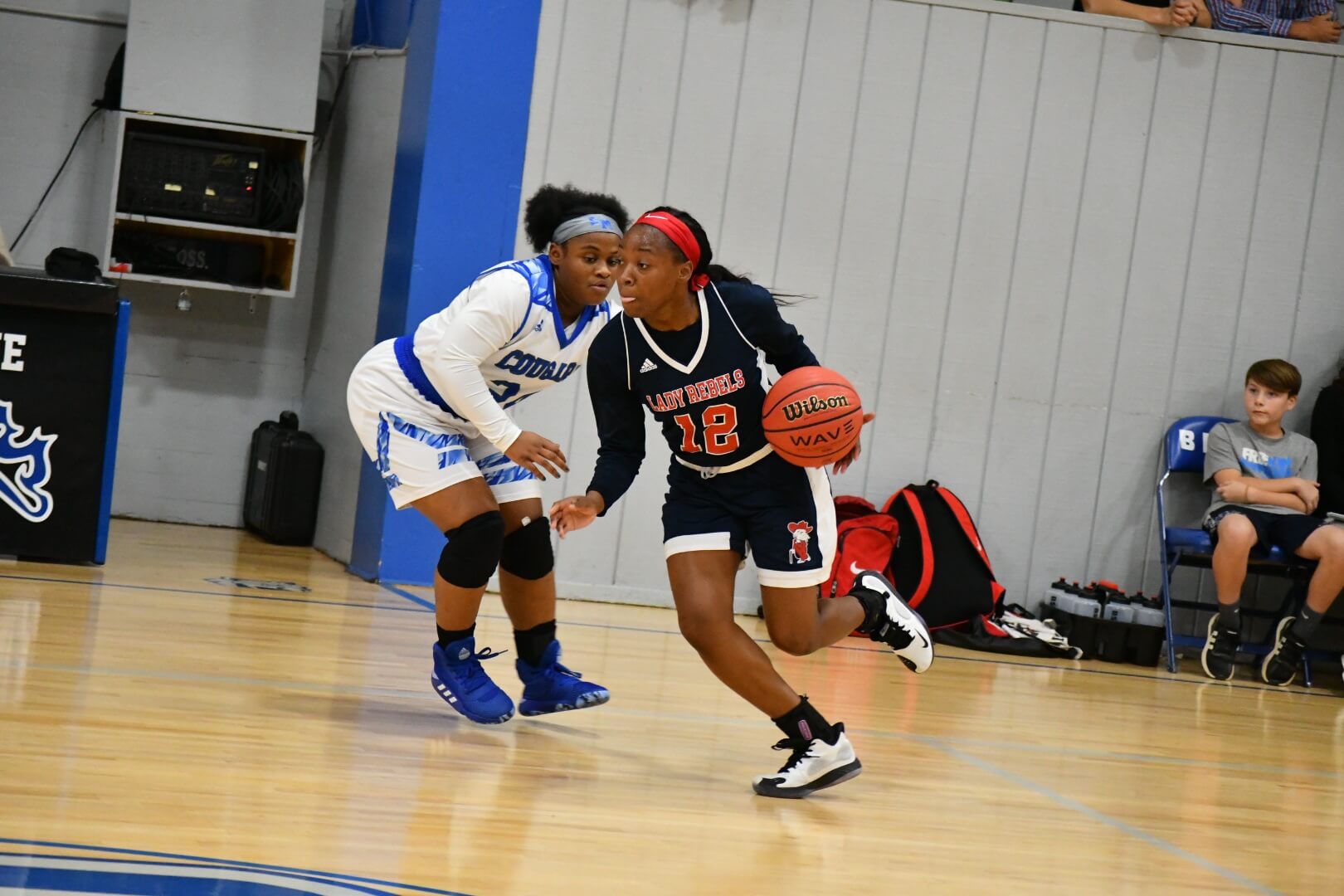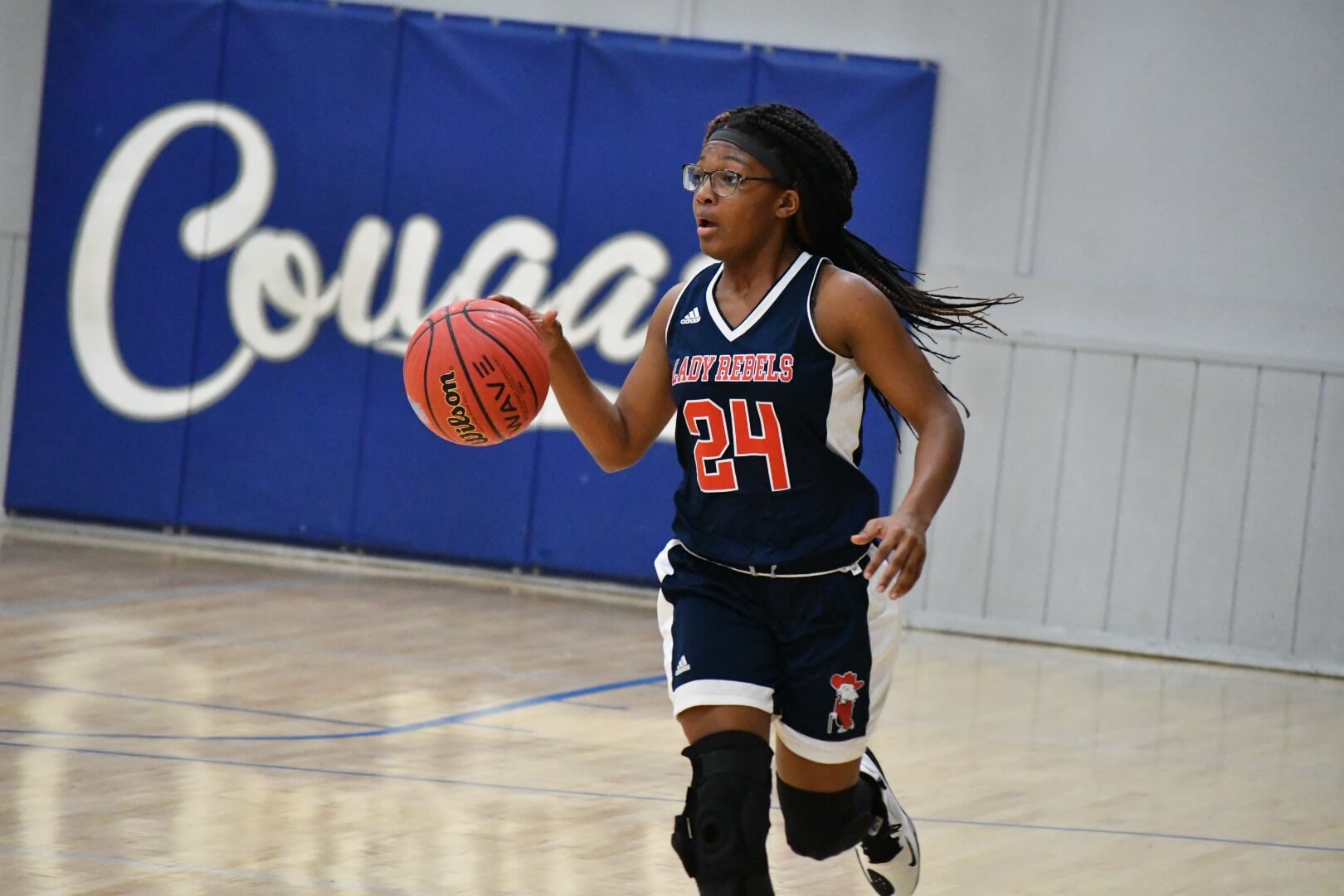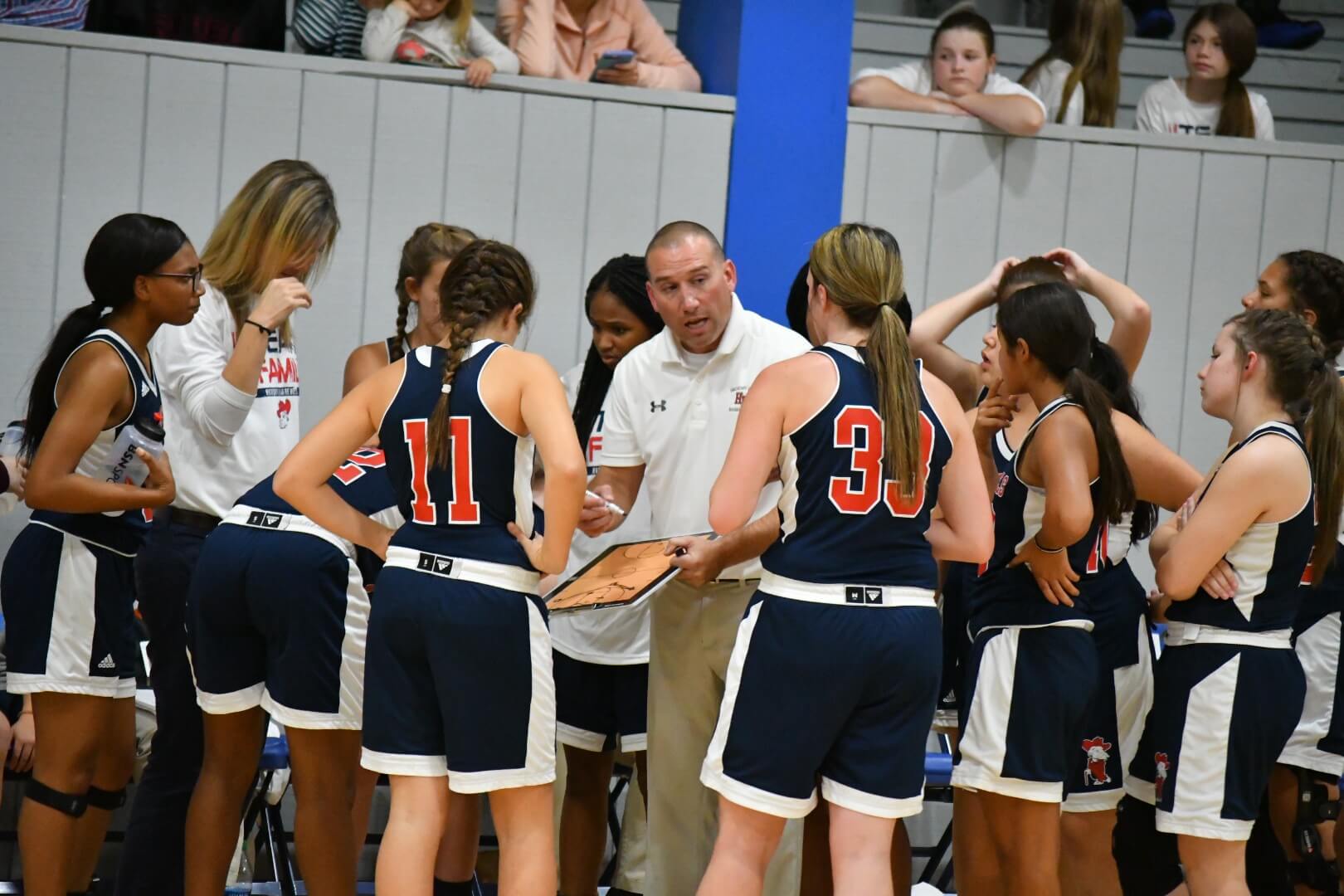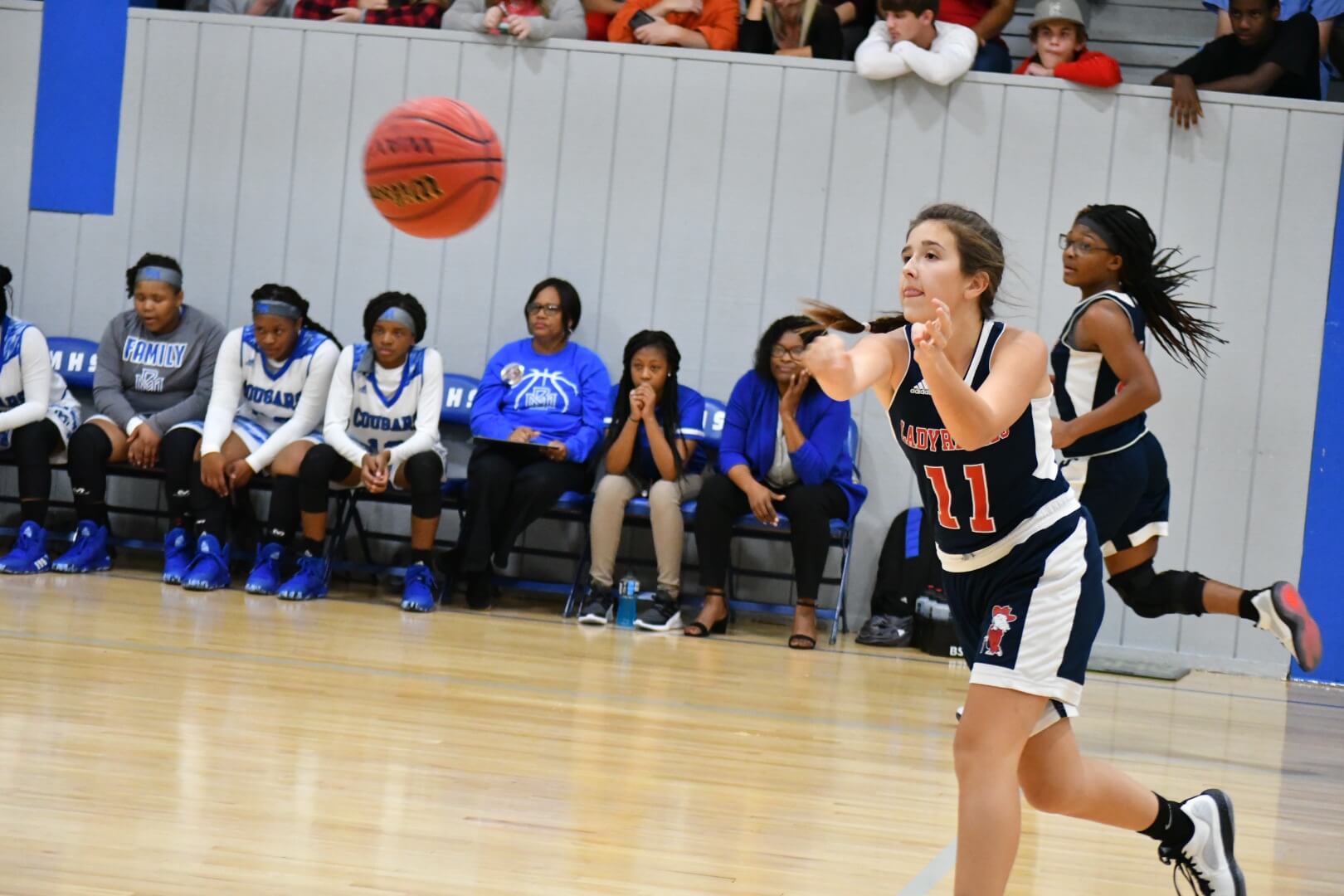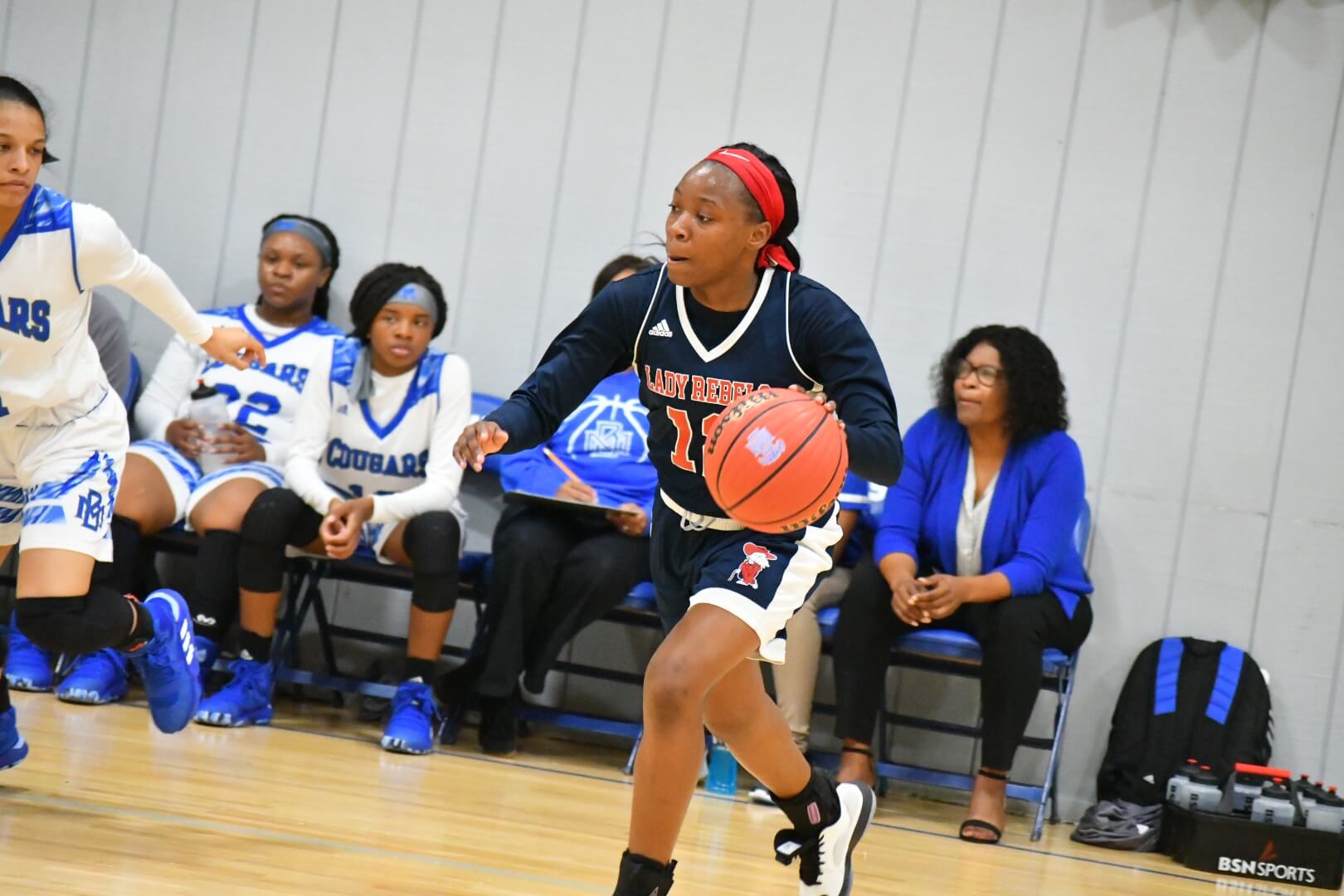 (Boys) Hickory Flat started the game in a 14-2 hole that they were not able to climb out despite their gritty comeback efforts, eventually falling to the home team Cougars of Blue Mountain 52-42.
Hickory Flat trailed just 25-21 at halftime but Blue Mountain used an 8-0 run in the fourth quarter to seal the game.
The Rebels were led in scoring by Lane Gordon with 11 and Jonah Baker with 10.
More pictures from Tuesday contest via Jackie Hancock can be found here.